Crossroads Kids is the children ministry of Crossroads Church for children from birth to 4th grade.
Welcome to Crossroads Kids
The purpose of Crossroads Kids is for your child to begin learning biblical principles and to continue to learn and grow in their belief in God. We strive to create a safe and fun filled environment for your child to learn about God and grow in their faith in their classrooms and in Large Group.
Visiting Crossroads for the first time?
On your first visit, look for the Kids Check-In area. You'll be greeted by smiling kids volunteers eager to meet your family. We'll be there every step of the way to get your kids checked in.
Because we value safety, we'll need some information during this check-in time, including: family member's name and birthday, child's name and birthday, home address, email address, phone number, and any special instructions (allergies, etc.)
Special Environments
Family Room
The family room is a place where mothers with newborns can watch the service together in a private environment. It's located at the right side of the lobby, next to the School Age hall.
Special Needs
We love this class where kids get to learn & worship Jesus with our awesome Special Needs teachers!If you're planning to join us on Sundays, please contact our Kids Director (Abigail White) so we can accommodate your kids for the upcoming Sunday.
Crossroads Kids Classes
Nursery
Toddler
Kindergarten & 1st Grade
2nd Grade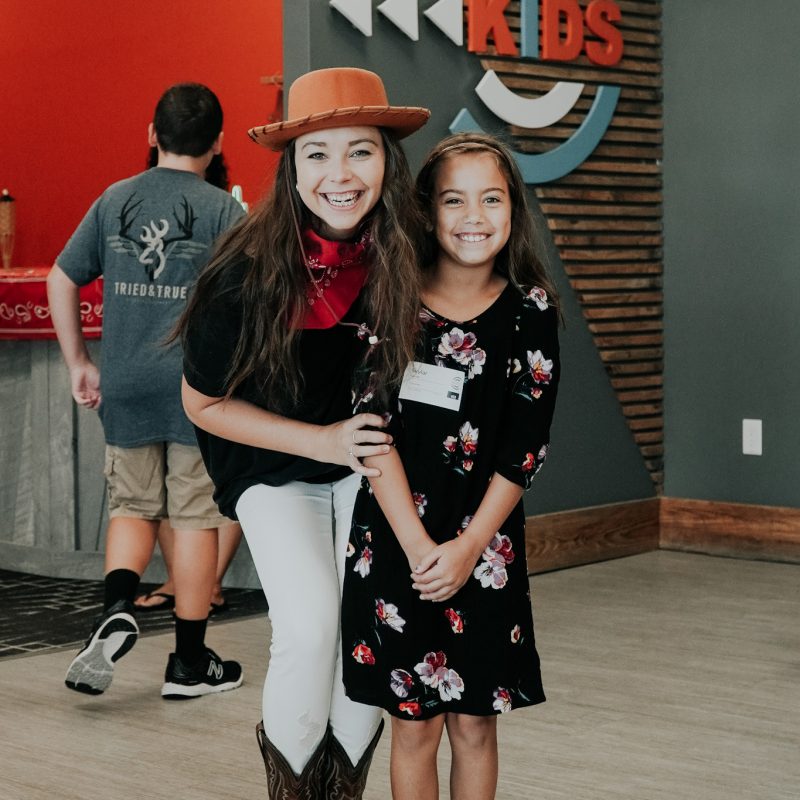 3rd - 4th grade
Sign up to serve
Would you like to serve on Sundays during the 11am service?
Fill out the sign up on the link below.