At Crossroads we firmly believe God has uniquely planted us right where we need to be "for such a time as this" to bless a people God intends to change. If your life feels broken and out of sorts or if God has already changed you and you feel you are now ready to help bring change in the lives of others, get on board with us and let's be a part of doing something that will make an eternal difference. People do not need more temporary solutions they need eternal ones. Crossroads exists to "love & lead people to life in Jesus, together"; and to bring about an eternal change in the lives of everyone around us.
Join Us For Church
Join us on site or online!
Sunday Morning
Sunday
9:00 AM & 11:00 AM
FUSEyouth
Wednesday
7:15 PM - 8:30 PM
Current Series
Watch the last installment of this challenging series!
Messages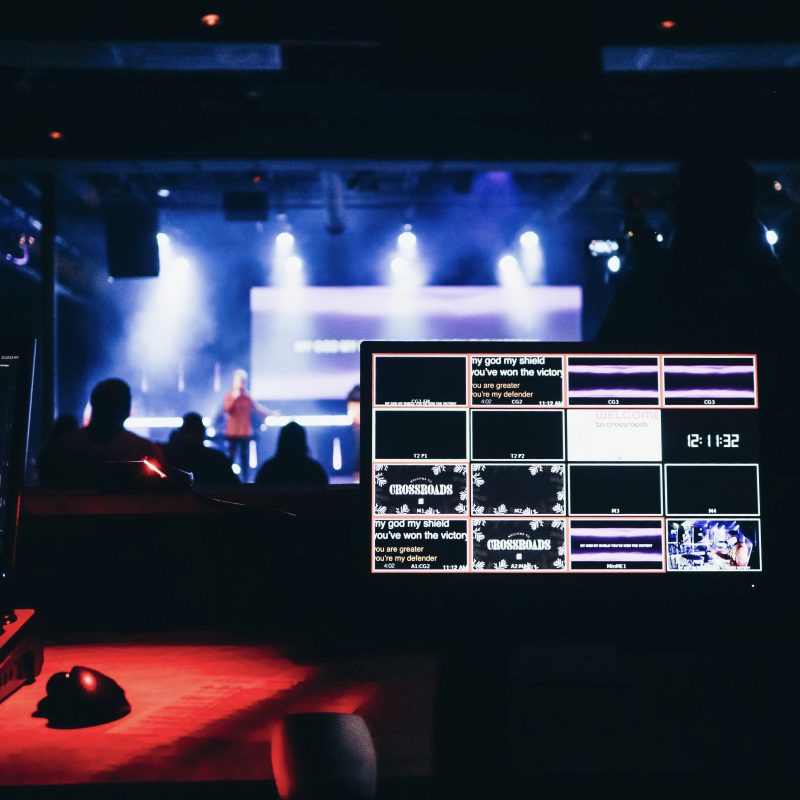 This is church. Anywhere.
Join us online, live Sundays at 9:00AM and 11:00AM.
Watch Live!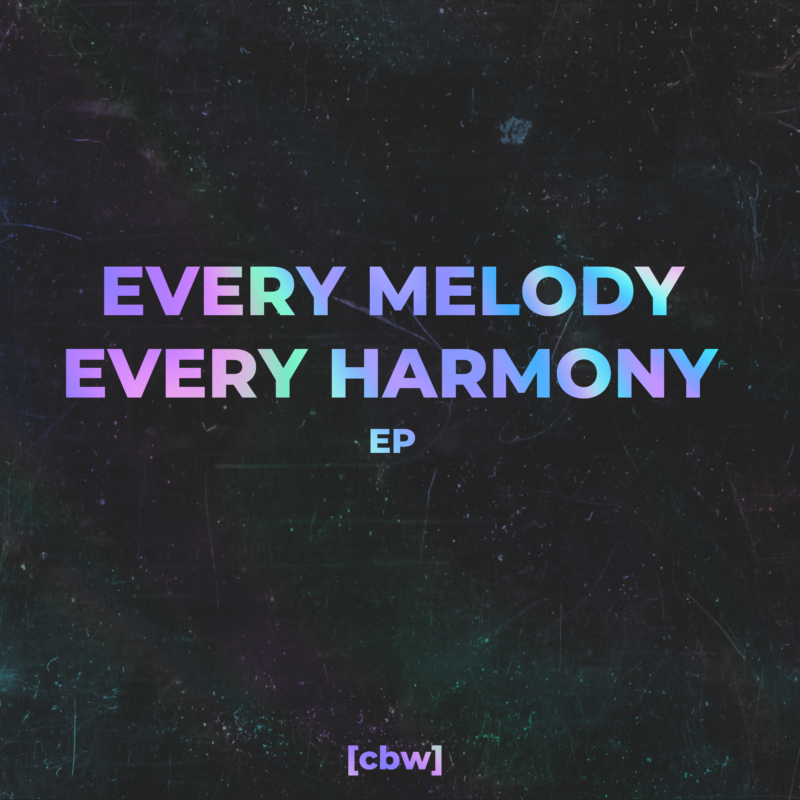 Every Melody Every Harmony
Listen to CB Worship's latest project, and hear the heart of our worship ministry.
Listen Now