Loving & leading people to life in Jesus, together!
Join us this Sunday!
Join us on site or online
Sunday Morning
Sunday
9:00 AM & 11:00 AM
Crossroads Kids
Sunday
11:00 AM
fuseyouth
Wednesday
6:00 PM - 8:30 PM
Current Series
Keep up with our current series.
Learn More
This is church. Anywhere.
Join us online, live Sundays at 9:00AM and 11:00AM.
Watch Live!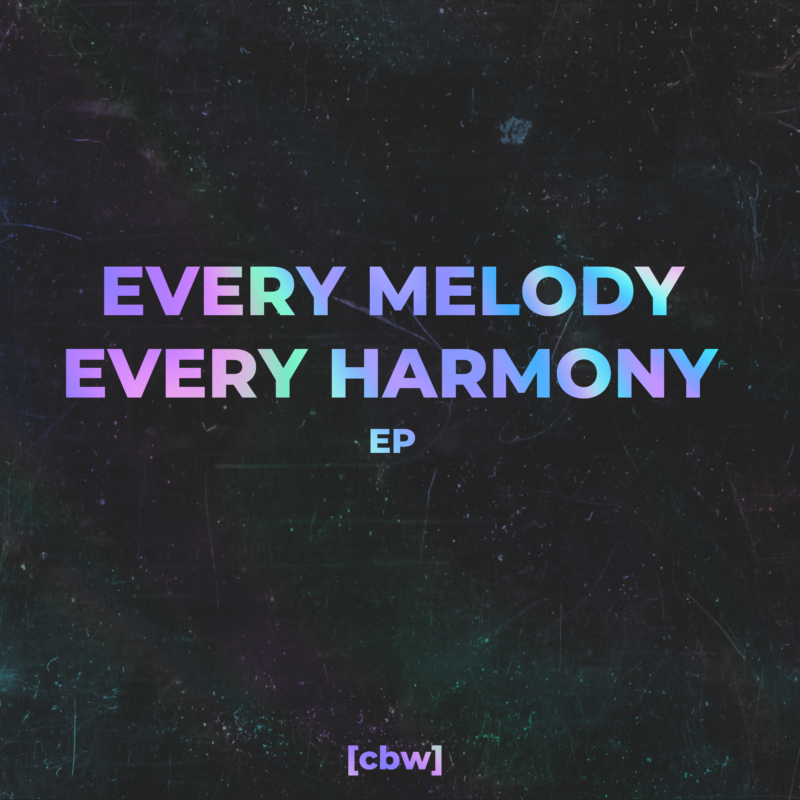 Every Melody Every Harmony
Listen to CB Worship's latest project, and hear the heart of our worship ministry.
Listen Now