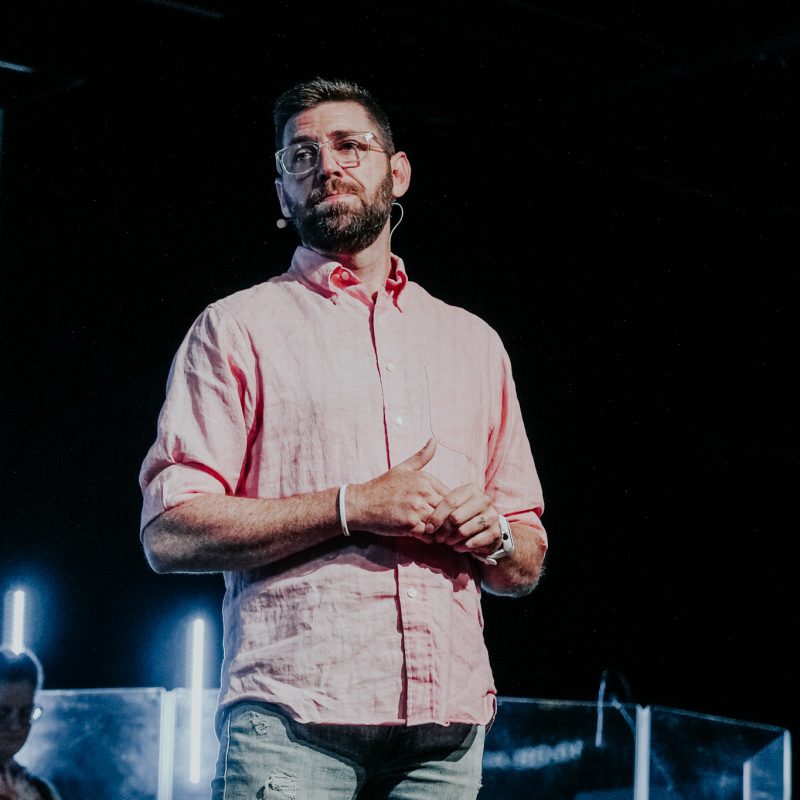 Messages
Missed a week? Loved a message? Just need to hear God's word? Here you can find all past messages!
Click Here
Live Stream
We live stream our Sunday and Wednesday services right here! Come join us for service. You can also view the previous service for a few days after!
Watch Live
Discovery Bible Study
Download a PDF of our Discovery Bible Study bookmark, along with suggested Studies!
Download