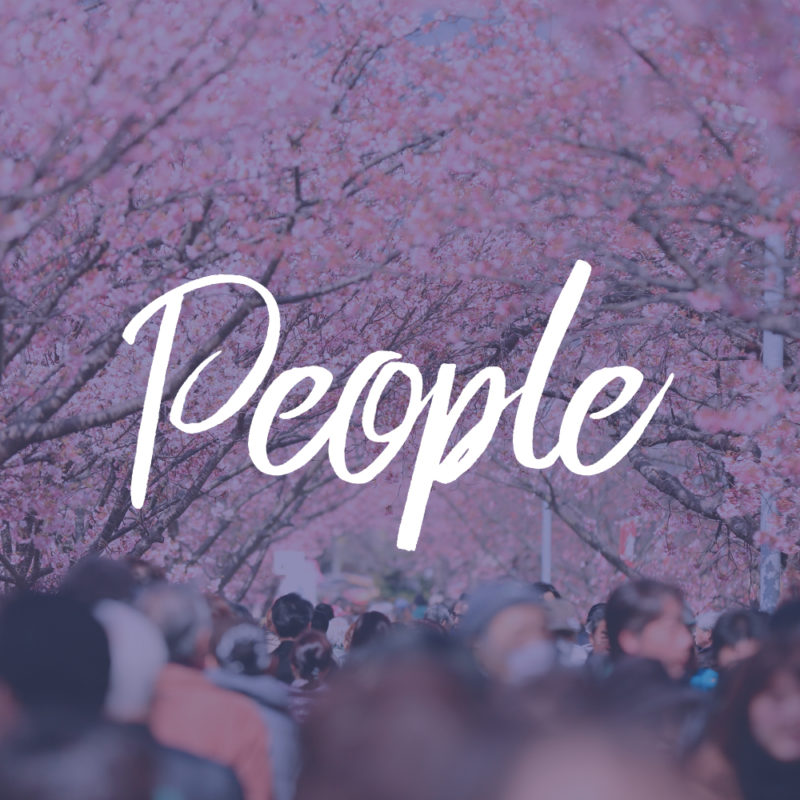 People
God loves people, we love people, God serves people, and we serve people.
Life-change
Heart transformation through the Gospel is our ultimate goal.
Power
We desire the presence and power of the Holy Spirit to be evident in all we do.
Authority
Scripture is our guide for life and practice.
Worship
We express worship to God through music, preaching, teaching, prayer, service and generosity.
Integrity
We strive to live what we teach and preach.
Growth
Spiritually for the individual, relationally with others, and numerically for the Kingdom.
Excellence
We seek to do all things with a high level of quality.